About Us
Welcome to a brighter future! We will explore the incredible potential of solar power and its use in educational institution. Solar energy offers numerous benefits, from reducing carbon emissions to providing educational opportunities for students. Discover how solar power can illuminate the path towards a sustainable and empowering educational experience.
Children are the best influencers as prevalently said, and as a result we try to imbue every good conduct in the lives of students to help them improve their lives. And what could be a better way than Schools and Colleges are going Solar, teaching the students about
Why Solar Energy?
What if we do not stop climate change?
As we all know global warming is the biggest challenge we are facing last few decades. Our climate is changing very fast day by day, due to over pollution & improper use of natural resources. As result power cut is a normal thing these days. In this scenario we came up with a visionary solution, and offering Educational Institutions for Solar power integration system. We are inviting you to join this initiative to a better Future. We will explore the incredible potential of solar power and its use in Schools and Colleges. Solar energy offers numerous benefits, from reducing carbon emissions to providing educational opportunities for students. Discover how solar power can illuminate the path towards a sustainable and empowering educational experience.
Empowering India's Education Institutes through Solar Energy Transition
Energy transition is a critical global imperative, and it becomes even more significant in underserved and deprived communities, especially in education institutes. In India, these institutions often struggle with limited resources and unreliable electricity supply, hindering the quality of education and overall development. By introducing the concept of Resco Solar Rooftop, a sustainable and scalable business model, these institutes can access clean, affordable, and reliable energy while promoting environmental consciousness, these initiatives can transform the educational landscape while fostering sustainable development for a brighter future.
Our Progress So Far
We are already making strides in the energy transition domain, working diligently to implement solar solutions in educational institutions across Eastern India. With our ongoing efforts, we aim to transform 1000 institutes within the next five years, providing them with a robust energy infrastructure.
Scaling Up Our Ambitions
However, we aspire to achieve even more significant milestones in the next five years and beyond. With your generous backing, we aim to scale up our efforts, ultimately transforming 25,000 educational institutes, aggregating a clean energy generation capacity of 500 MW within the next decade or even sooner with your support. Environmental Impact: By accomplishing this ambitious target, we envision reducing a staggering 6 lakhs tons of CO2 emissions annually, making a substantial contribution to our planet's well-being and supporting our mission for a Net Zero future by 2050.
Economic Viability and Social Impact
This venture is not only environmentally responsible but also financially viable. Through our solar initiatives, we anticipate generating a stable supply of green energy while ensuring a return on investment (ROI) with an attractive interest rate of at least 15 to 18% annually. By merging economic sustainability with social responsibility, we create a powerful force for positive change.
Improved Learning Environment
Energy transition through solar rooftops ensures a stable power supply, enabling uninterrupted learning and access to technology like computers, projectors, and internet connectivity. This translates to an improved learning environment, benefiting both students and teachers.
Cost Savings
Energy costs are a significant burden on educational institutions, especially those operating on tight budgets. Transitioning to solar power with a Resco model allows institutes to save on electricity expenses, redirecting funds to enhance academic facilities and resources.
Environmental Awareness
By embracing clean and renewable energy sources, educational institutes foster environmental awareness among students and the community. This promotes eco-friendly practices and instills a sense of responsibility towards the planet.
Energy Independence
Many many educational institutes , schools and collages in villages and communities in india face power shortages and lack of access to the conventional grid. Solar energy provides them with a decentralized and self-sustaining power source, ensuring energy independence and reliability. Together, we can drive the solar revolution in India's education sector, fostering a brighter and greener future for our children, communities, and the world at large. Let's unite to create a powerful legacy of sustainable progress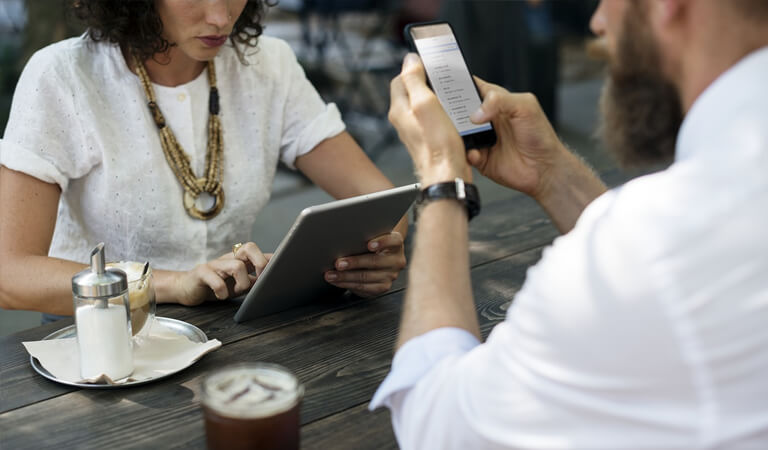 Our mission is to help the children to learn and hands-on experience about solar to create a socio economic impact for the generation to come and to achieve the mission Net Zero by 2050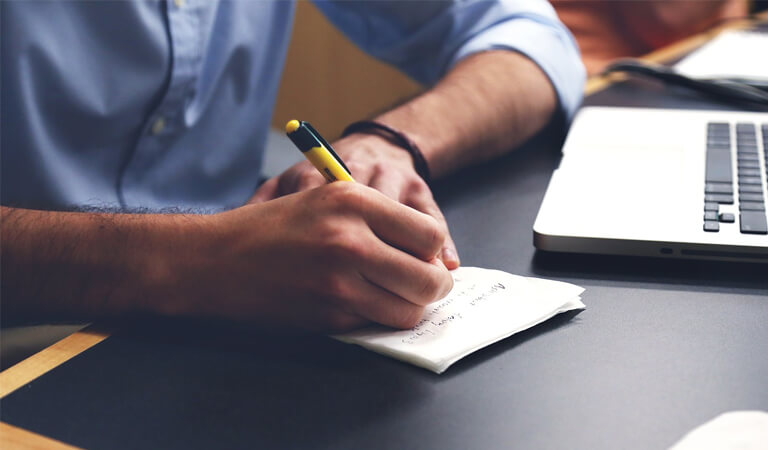 Plan is to achieve this mission of a green environment through installation of Smart and Cost-effective Solar System to reduce Carbon Footprint.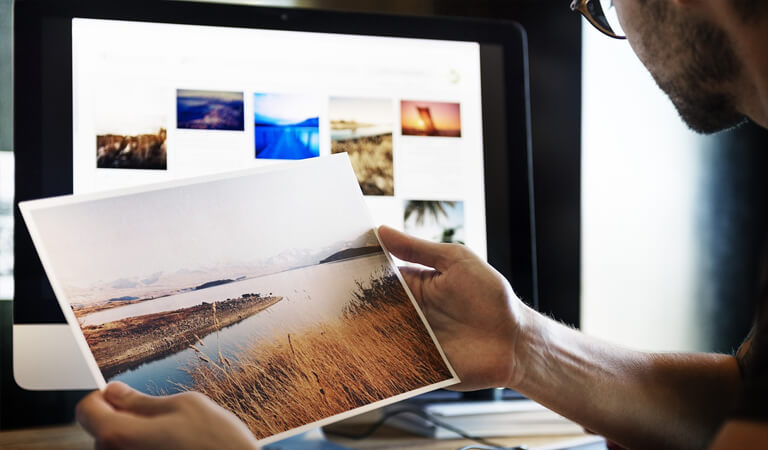 Our vision is to create a sustainable and cleaner Ecosystem.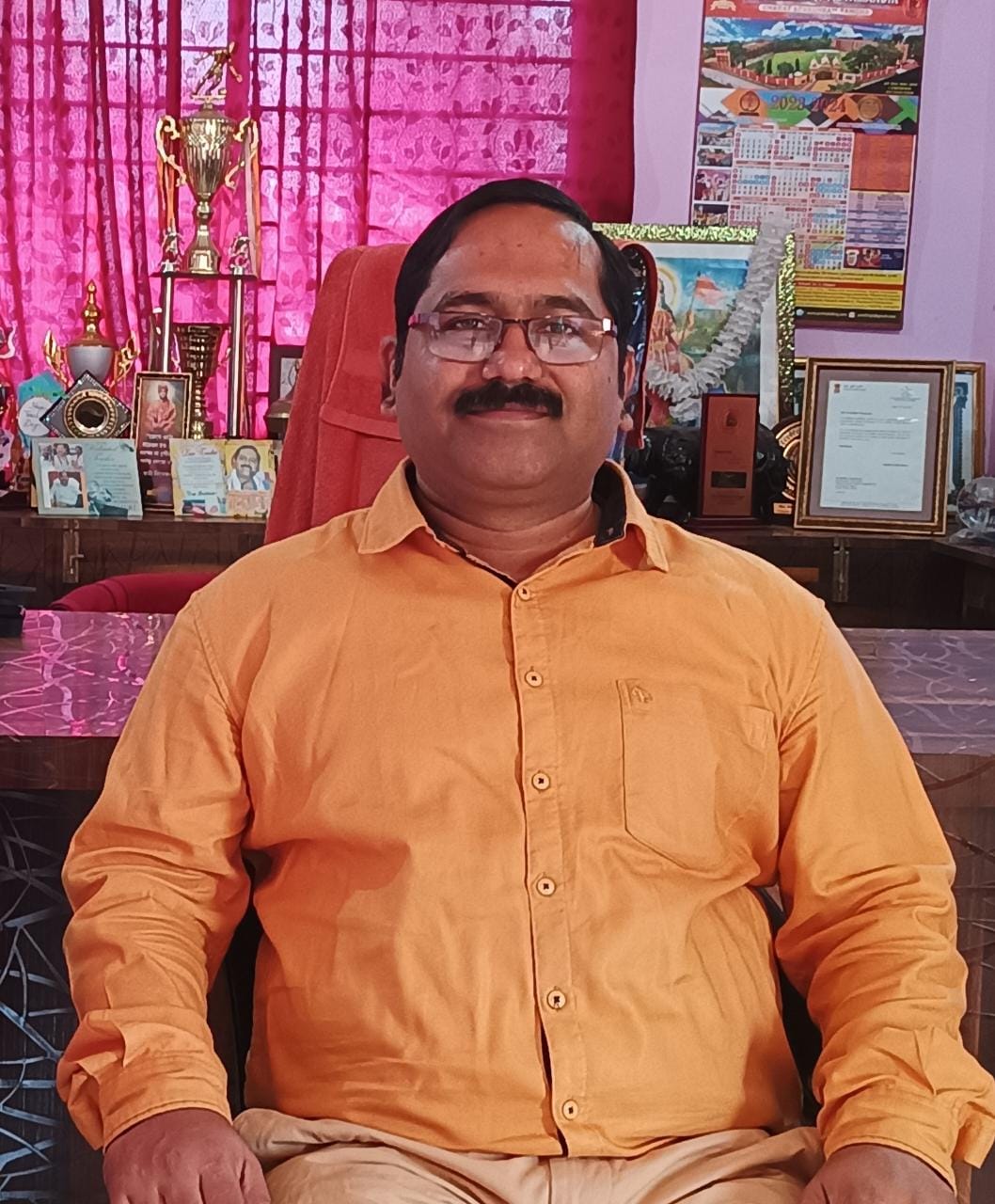 SHEKHAR CHAKRABORTY
PRINCIPAL, PVM LUMDING, ASSAM

THIS IS SOMETHING VERY MUCH REQUIRED IN THIS POINT OF TIME BECAUSE WHOLE WORLD IS GOING THROUGH A CRISIS OF ENERGY, ALTERNATIVE SOURCE OF ENERGY, WHICH IS GENERATED NATURALLY BY SOLAR. IN LONG TERM IT WILL BE PROFITABLE AND EVERYONE SHOULD GO FOR THIS CLEAN AND GREEN ENERGY. .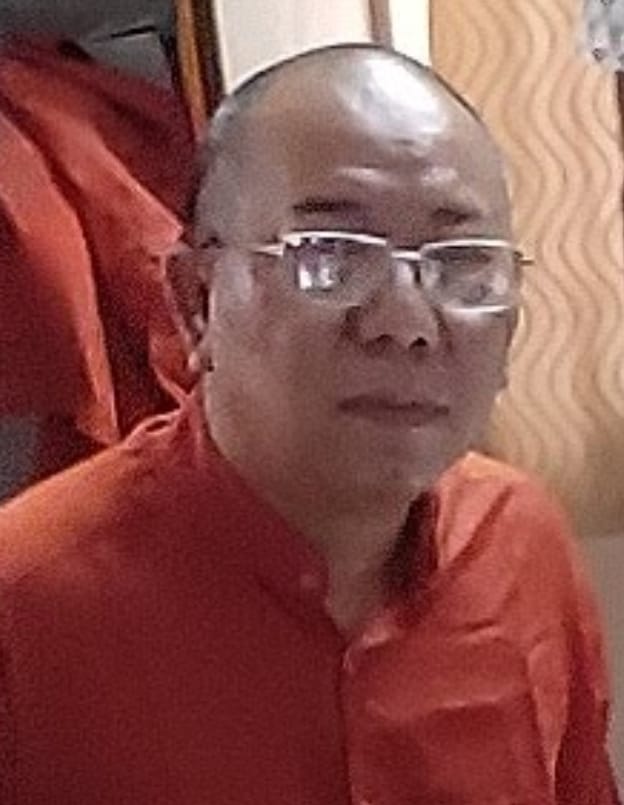 DR. NANDA BATHA
CHAIRMAN, BODHI SUKHA SCHOOL, BADU, MADHYAMGRAM, WEST BENGAL

I THINK THIS SOLAR PROJECT WILL BE BENEFICIAL FOR LOT OF PEOPLE AND SPECIALLY FOR OUR SCHOOL. IT WILL ENRICH OUR STUDENT WHO WILL LEARN SOLAR SYSTEM.WE WILL PRODUCE SOLAR ENERGY WITH THIS SYSTEM FREE OF COST.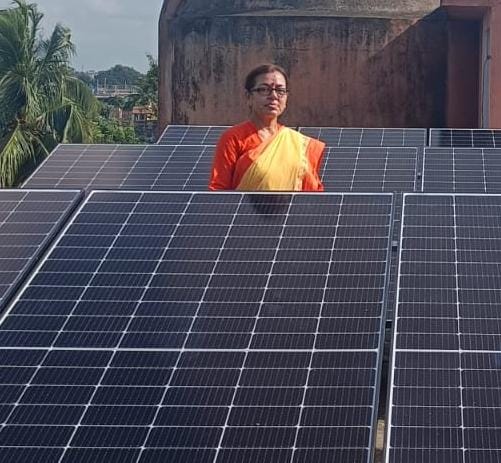 Pali Banerjee
Principal ,Pranab Bharati

This project will be very Useful for us for electricity Bill reduction and to learn our student regarding sustainable, clean and Green Energy which is the future of Energy Independence

Team
Mutual respect and Knowing each other's accomplishments plays a key role in relationship development, the catalyst for OUR strong team.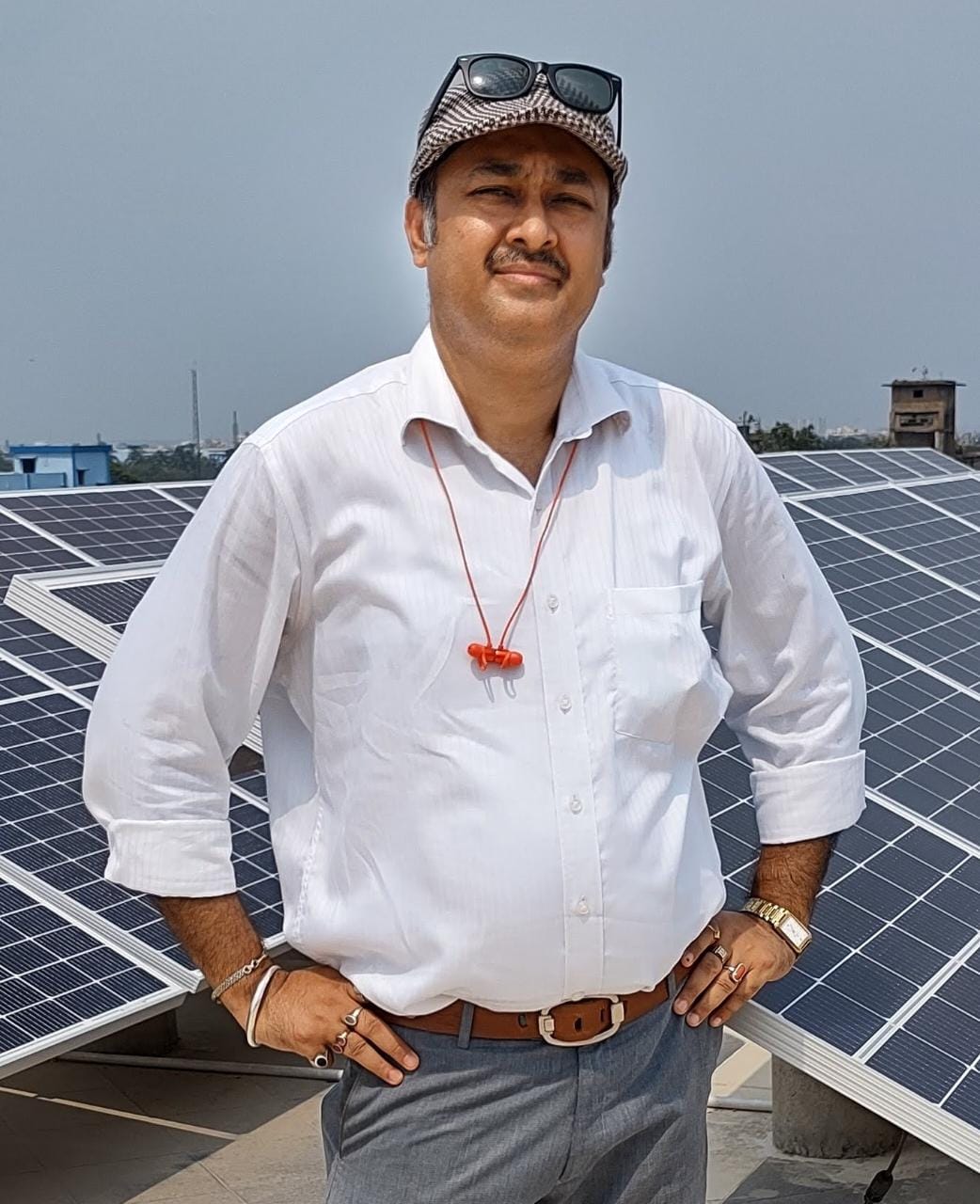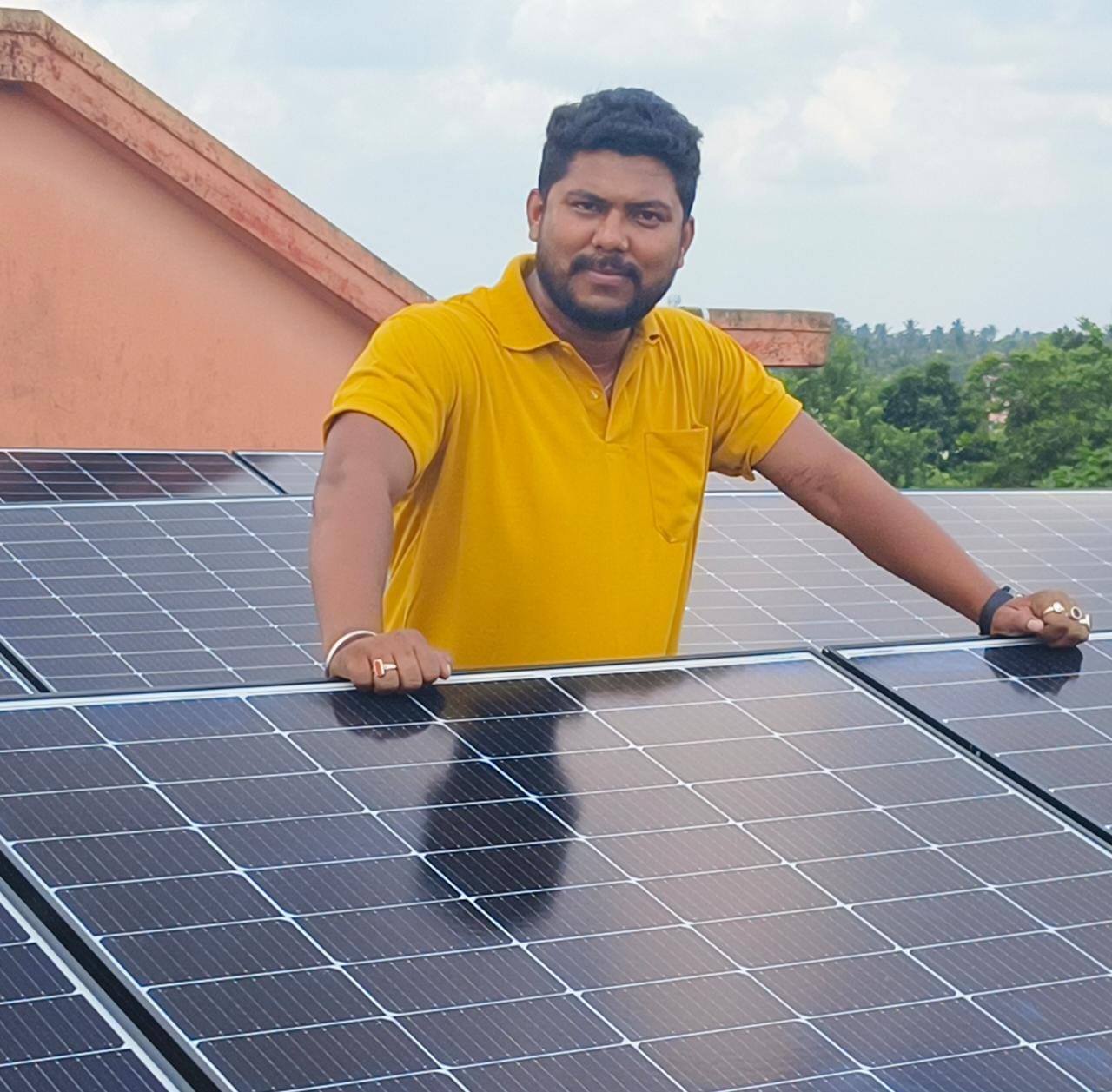 Arijit Chakrabarty
Business Development
Lead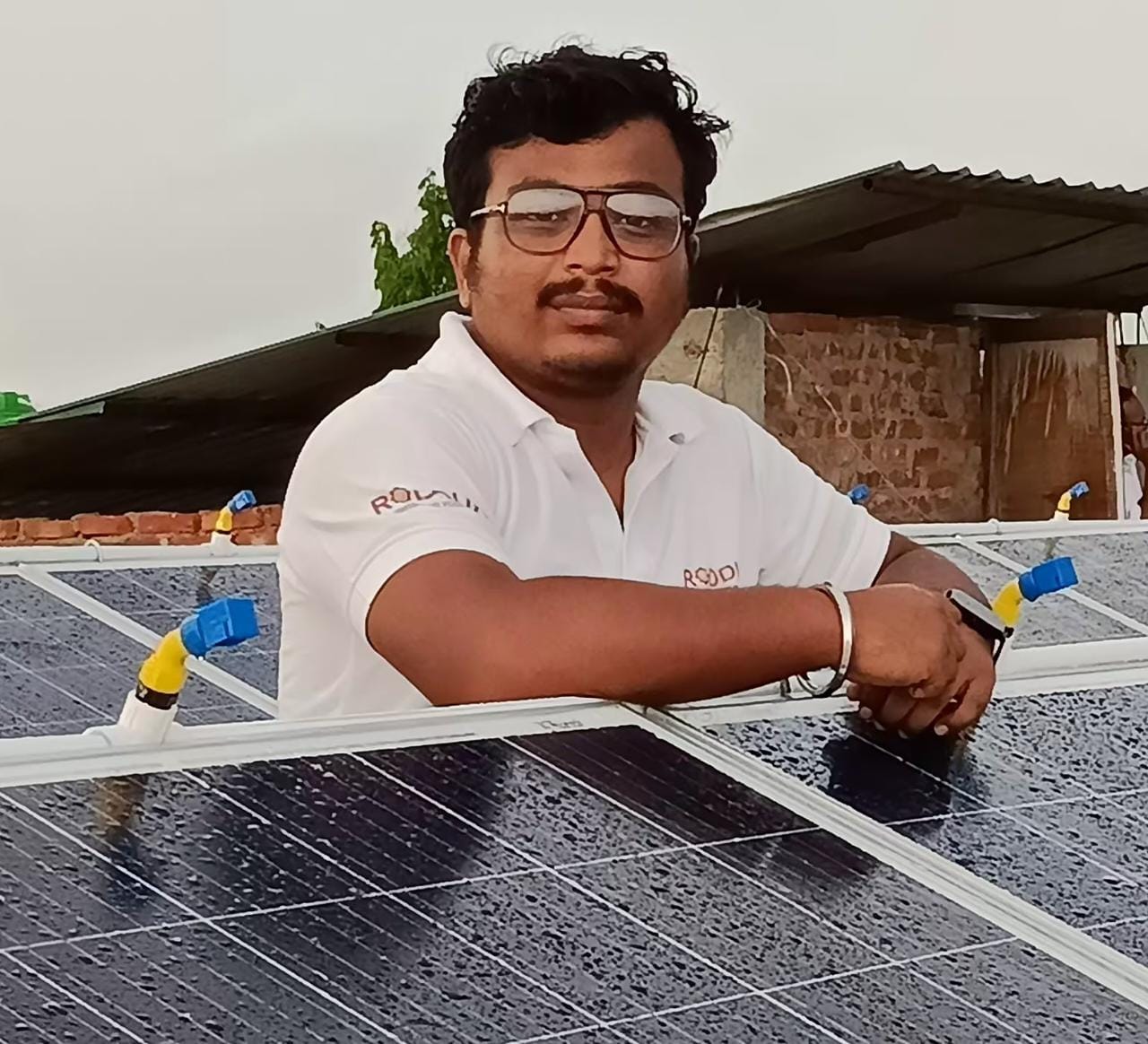 Subhajit Ghosh
Project Lead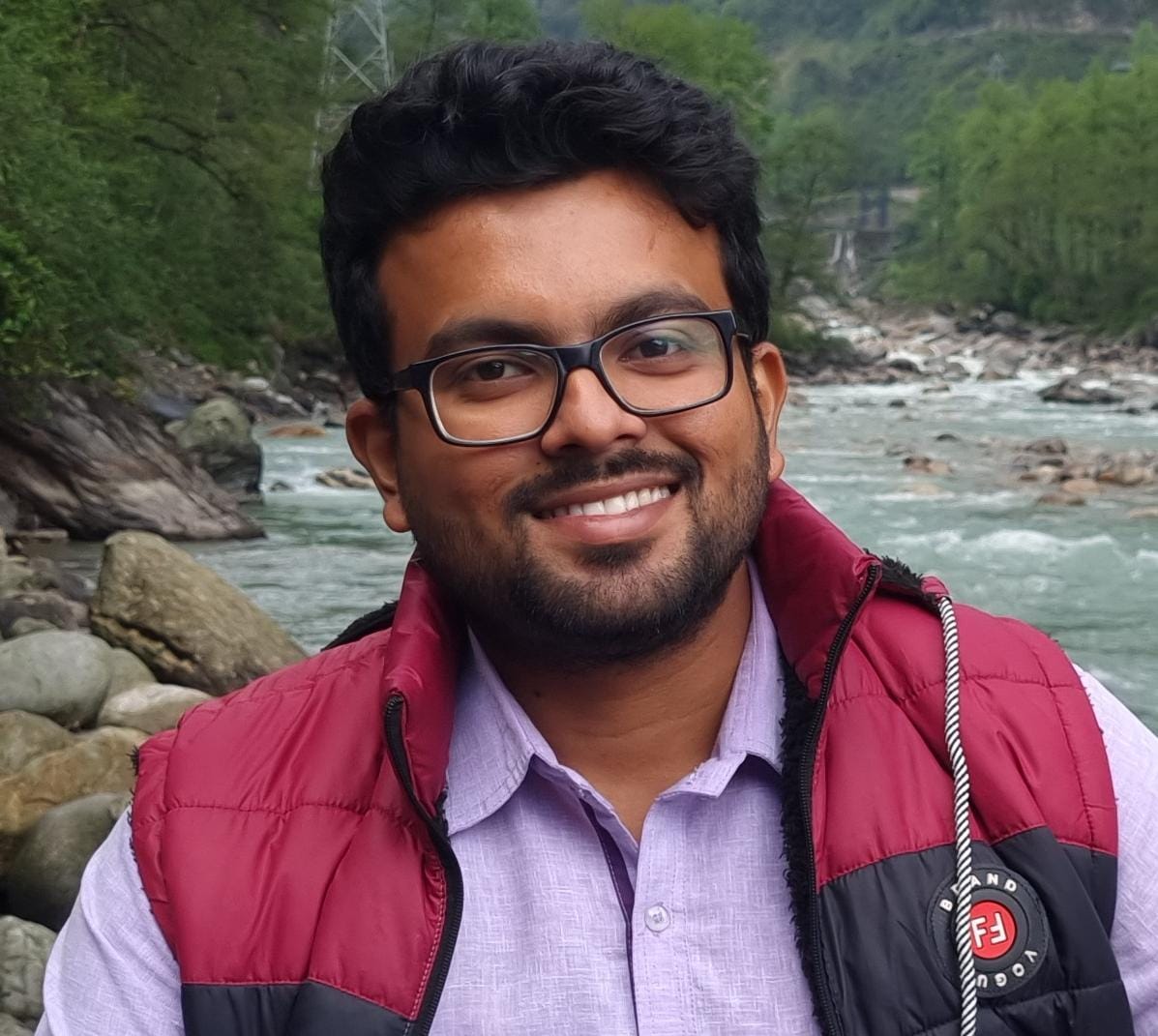 Debajyoti Basak
Operation Lead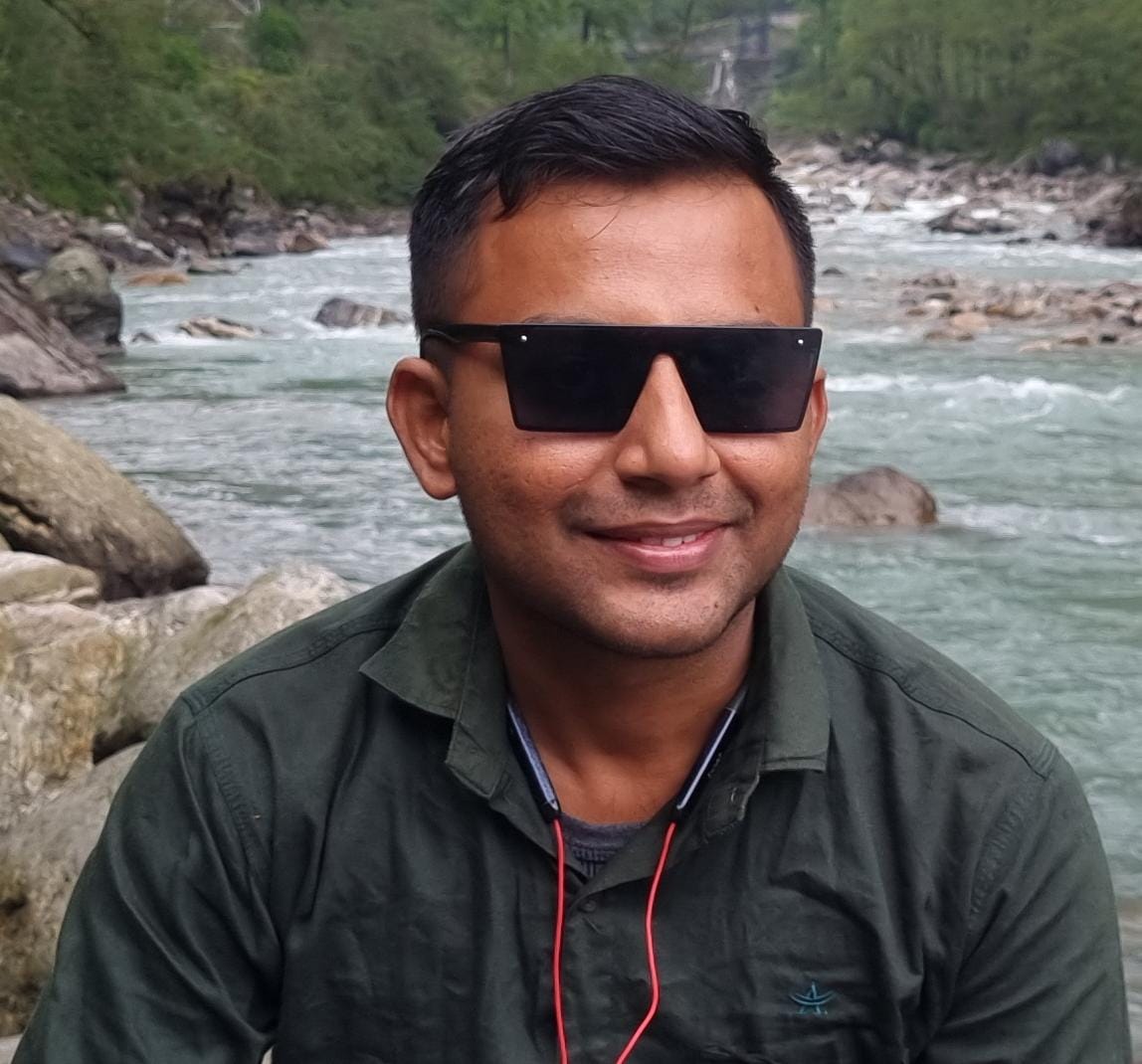 Rahul Kumar Singh
SCM Lead